Explore, build, learn and earn in the
wonderful world of Ruffy and his friends!
Ruffy World is a product of MetaRuffy International FZCO based in Dubai.
Become King or Queen in Ruffy World
Explore Ruffy City and other Ruffy World zones, as well as lands owned and developed by users, to experience incredible scenes and amusement areas. Would you like to create your own slice of metaverse paradise? Secure a land plot then use assets available for everyone! For more unique items, visit our marketplace and let your imagination run wild.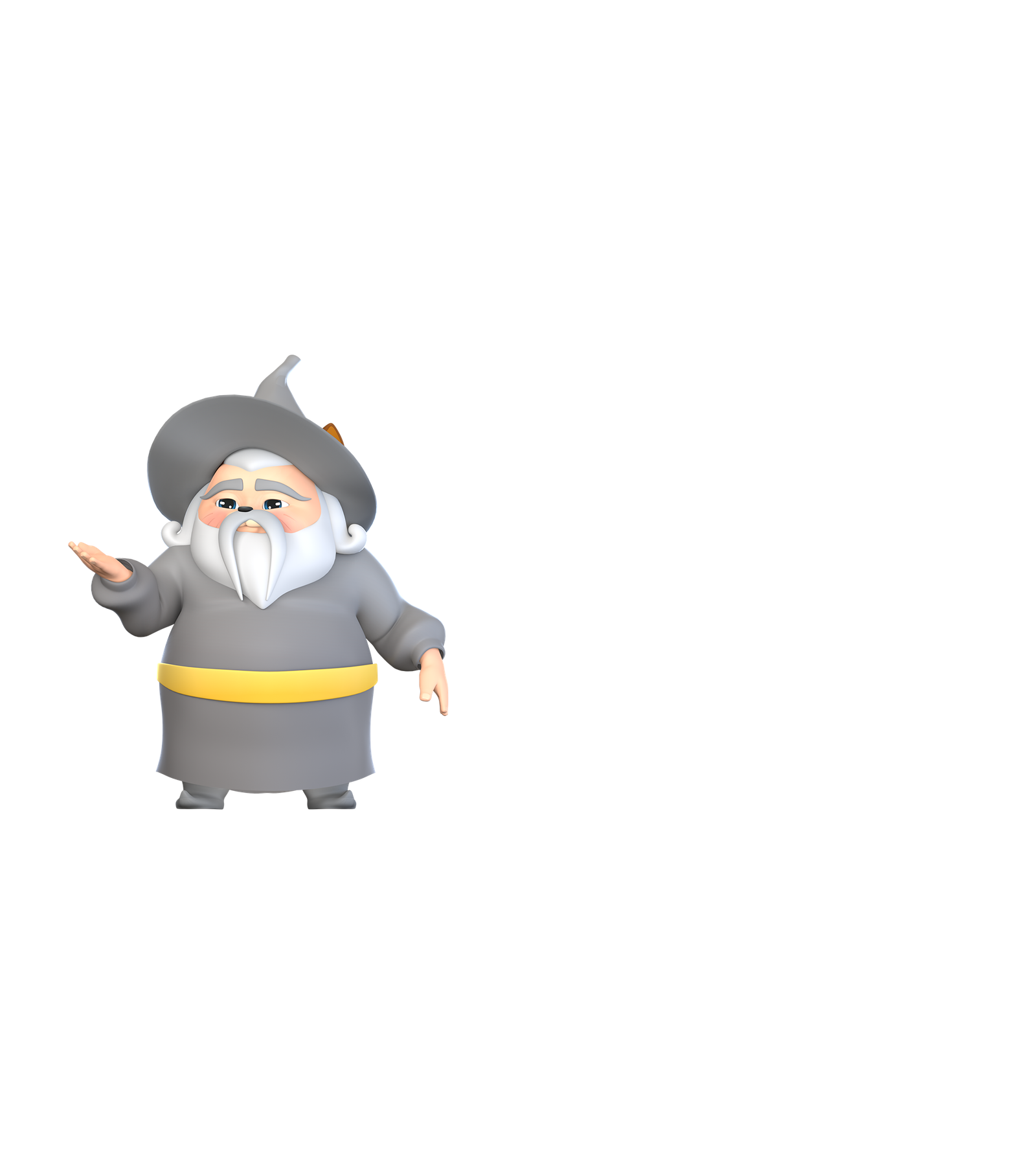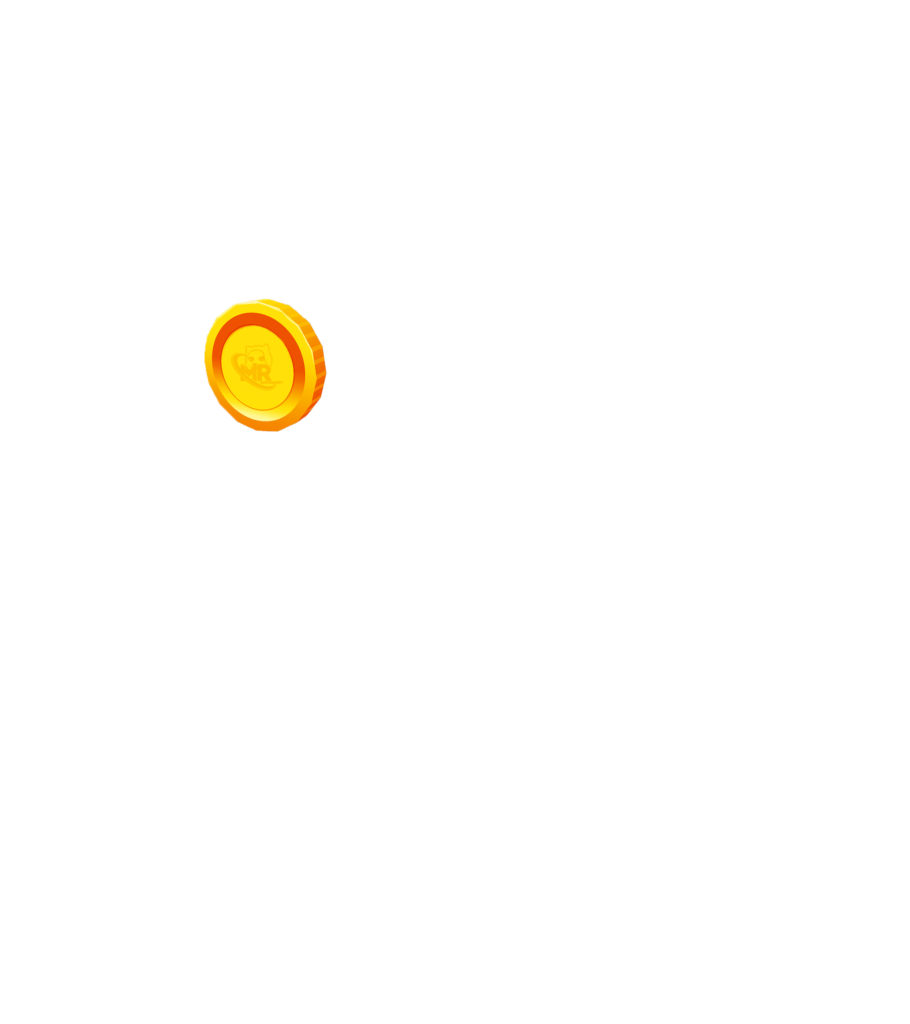 Meet new friends, try new games, play, earn & have fun!
Ruffy World is full of hidden treasure! Explore our amazing kingdom, race against your friends, play games. There are many ways to have fun and earn at the same time!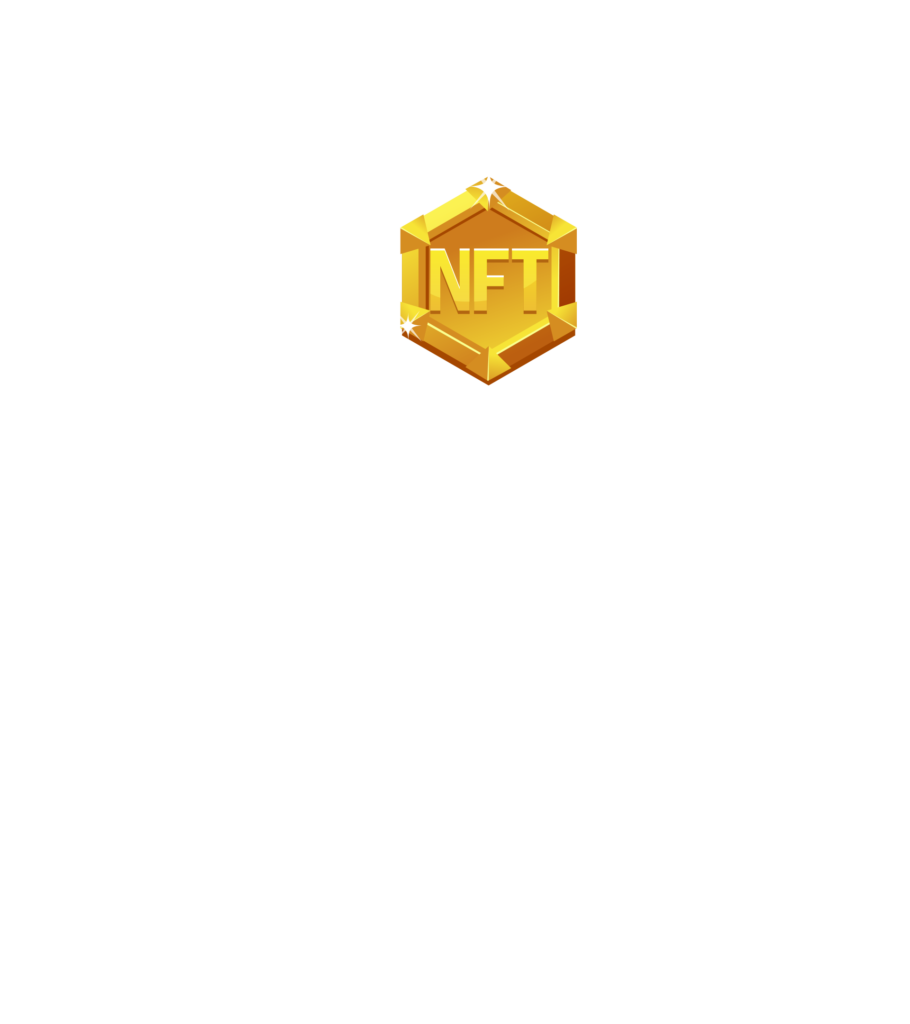 Showcase your NFTs
in the art district
If you have an NFT collection or have a great idea for one, we are here to help you. Display your work and get attention that can lead to sells or commissioned works!
The base concept of Diyor Liam Metaversity is to offer borderless, virtual, and free classes for people around the world that want to educate themselves in a variety of subjects. Coming soon!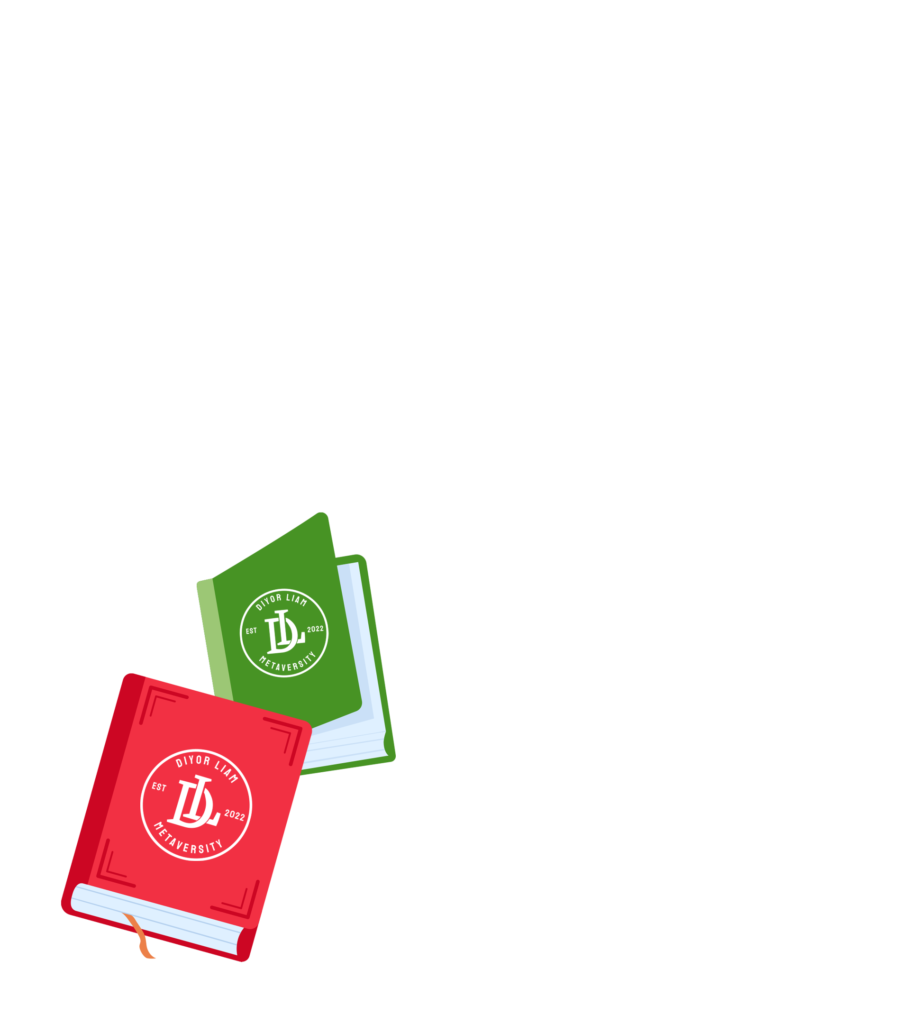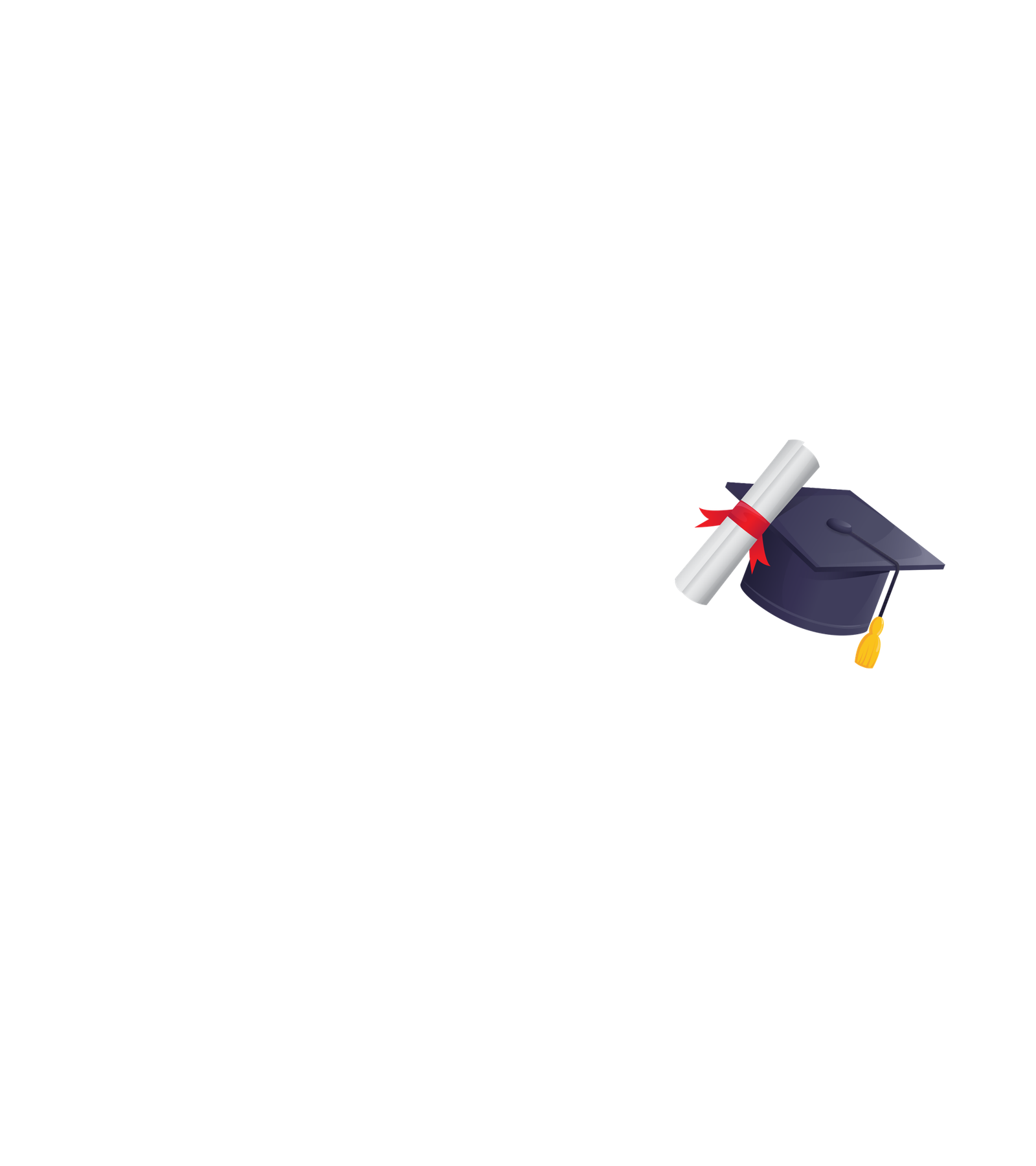 Join our community!​
Be part of our amazing growing community and stay tuned for new announcements, news and giveaways!